Portraits of
Women in West Virginia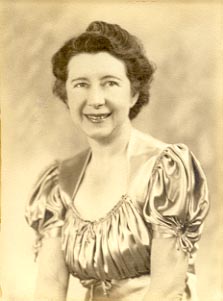 Ruth Woods Dayton
Author Ruth Woods Dayton, Ph98-76
---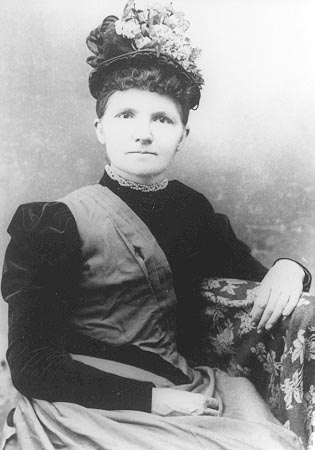 Ellen Frances Craig
Mrs. Ellen Frances Craig, author of The Wonderful Spring and Other Poems, 1903. The spring is at Webster Springs, WV. This photo was secured from Mrs. Ralph Dunn, Richwood, WV, granddaughter of Mrs. Craig. See article from Webster Echo, November 16, 1977, p. 2. Berlin B. Chapman
---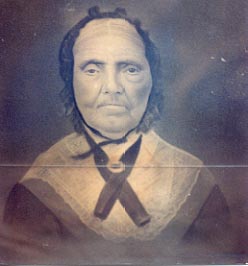 Eunice Mace Conrad
Eunice Mace Conrad, 1775-1895. Picture taken of original by Rea Miller, Glenville, WV PN487- 9
---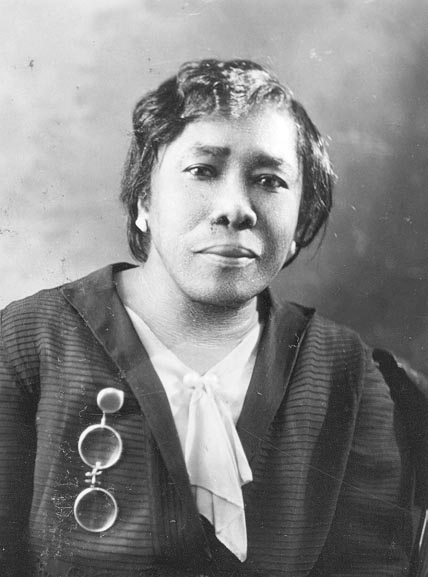 Fannie Cobb Carter
Noted educator Fannie Cobb Carter. PN599. Click here to view a photo of the celebration of her 100th birthday; click here for a photo of her with students at Boyd School.
---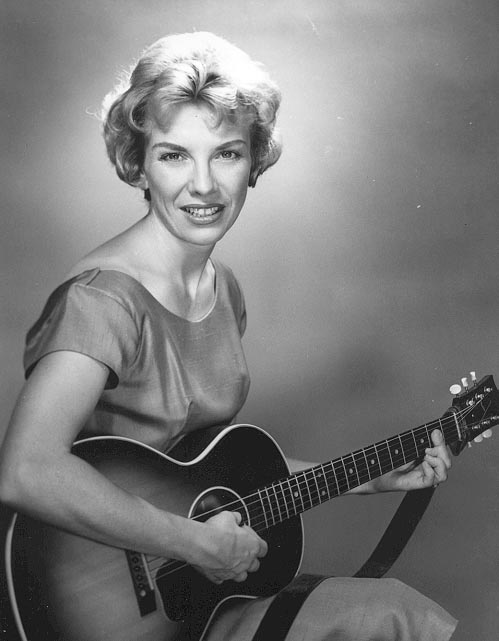 Dorothy Callison
Folk singer Dorothy Callison, who worked with the West Virginia Centennial Commission.
---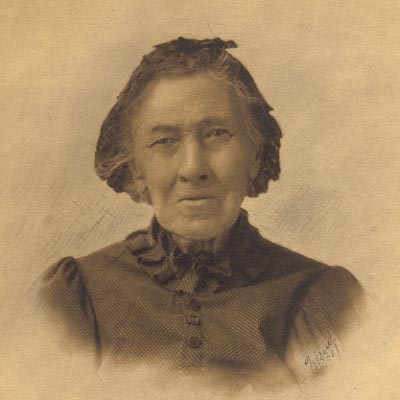 Mary A. Byrne
Mary A. Byrne, 1907
---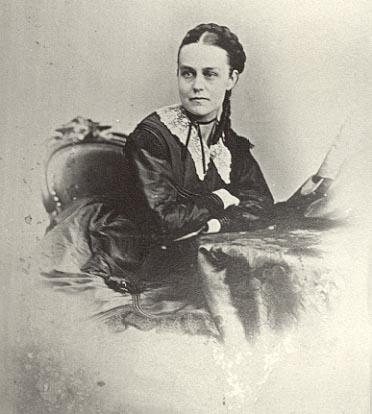 Laurane Tanner Bullock Boreman
Born 1830, died 1908. Civil War widow and daughter of a prominent Wheeling physician, she married West Virginia Governor Arthur I. Boreman on November 30, 1864.
---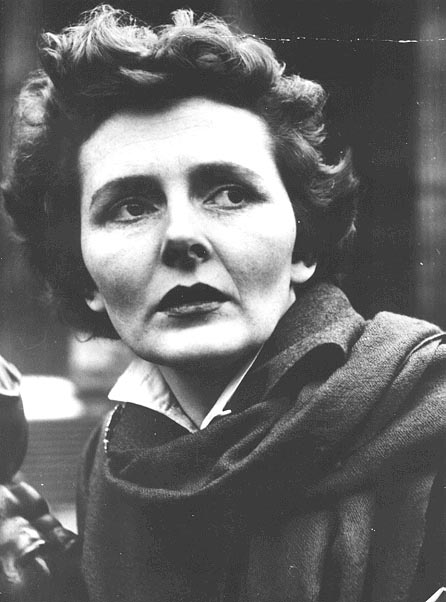 Mary Lee Settle
Charleston native Mary Lee Settle, the author of a number of novels, including The Killing Ground.
---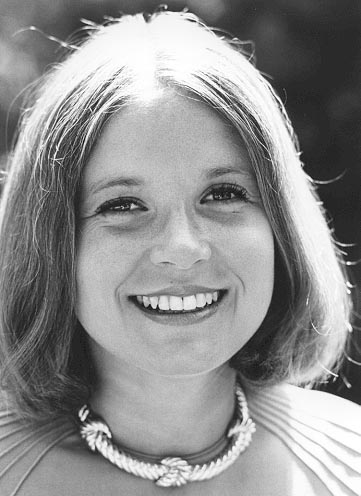 Sharon Rockefeller
Sharon Rockefeller, 1977. Rockefeller now serves as president and CEO of WETA, the third-largest producing station of national public television programming.
---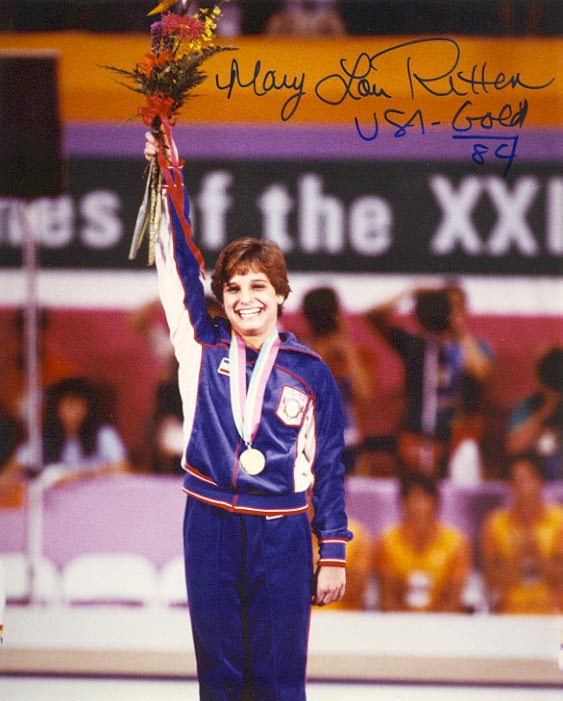 Mary Lou Retton
Fairmont native Mary Lou Retton, who won the gold medal for women's gymnastics in the 1984 Olympic Games.
---
|1 |2 |3 |4 |