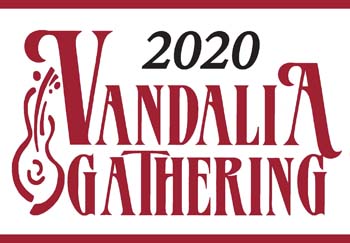 Important update to the 2020 Vandalia Gathering.
Please click for more information.
Music·Dancing·Stories·Crafts·Food and Fun plus Old-Time activities for Young'uns
FREE Admission
Learn about the festival
Parking for the Gathering:
There will be no charge to use metered parking on the Capitol Complex Friday evening after five and all day Saturday and Sunday. Guests may also park in the parking garage at no charge, though the elevator will not be working.
Vendors and performers will be directed to their assigned parking spots.
Enjoy more of Charleston's arts and music scene!
Check out festivAll!
---